WEB DESIGN - MAINTENANCE - HOSTING - PERFORMANCE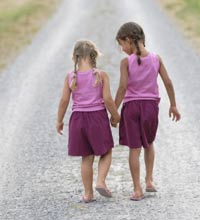 Web-Dzynz.com has a funny spelling, but we're serious about how you make your online footprint.
Maintenance - When you need to make an update, we're right there to make sure it's just how you like it.
Hosting - If you need a reliable place to store your site, if you need a URL, we will work with you to get the best package for your needs.
Design - If it's a portfolio, a newsletter, or a commerce site, tell us what your needs are, we will work with you to make it happen.
Cost - Think about what you're not making by not being visible on the internet to hundreds, thousands, millions who have access to your site - from all over the world.